Do you have a message you need to broadcast?
Help people understand a simple idea with an animation!
Post Content on Social Media!
All the major players are doing it, because it's effective.
How much easier is that to understand watching it, rather than reading about it?
​
​
​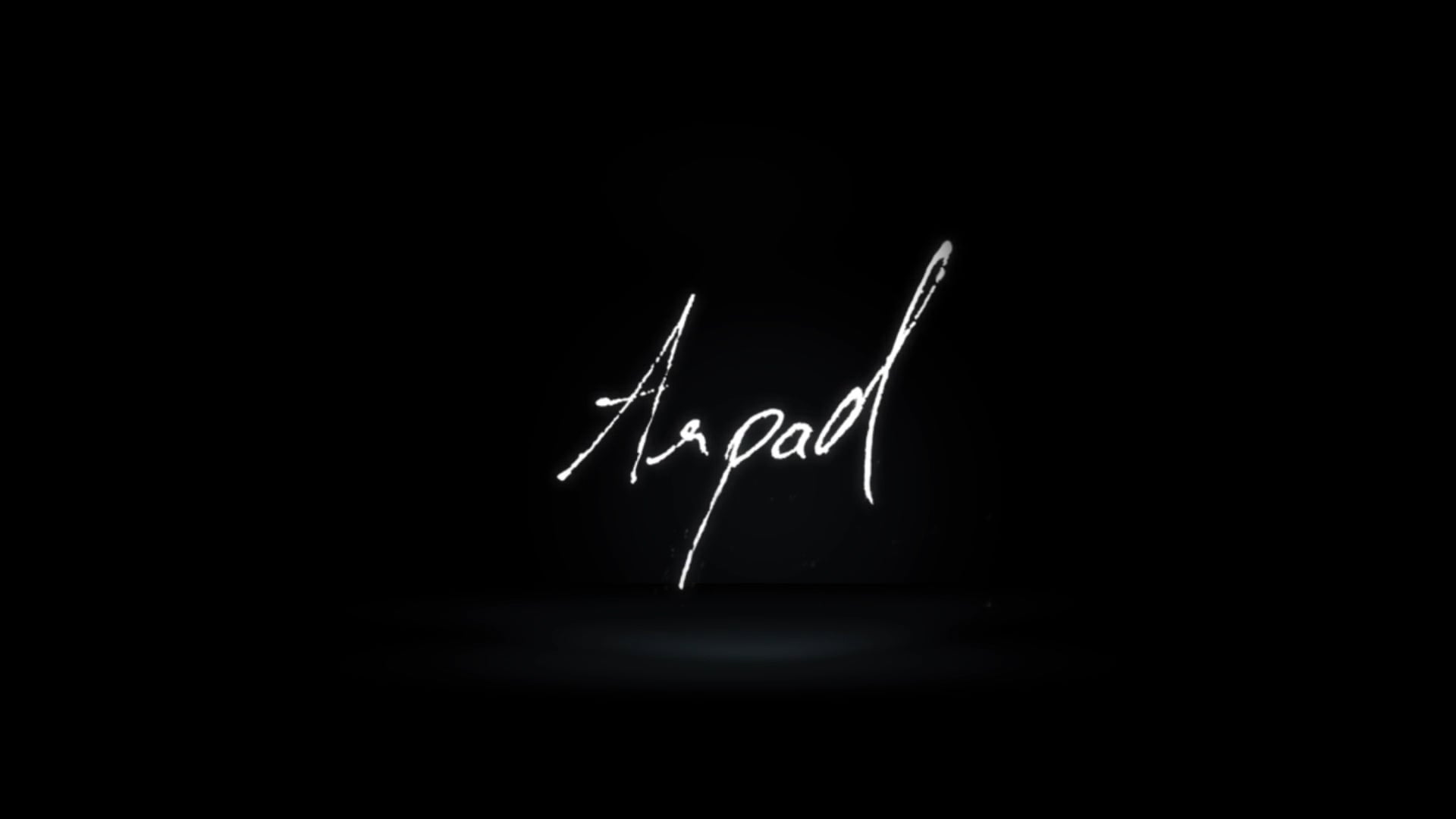 Here is a collection of projects that really speak to my abilities.
Use them to create your next top of the line animated content!
​
Motion Graphics and 3D Specialist
Get a ton of impressions and drive traffic to your site. It's great for campaigns and launches.